No matter the level or stage you are in your career, changing to a new career as a commercial lawyer is scary. Maybe you're a commercial lawyer at a traditional legal practice who has been toying with switching to a new job for a while, or perhaps the economic downturn is persuading you to change direction to an alternative career path. Meanwhile, the fear of the uncertainty ahead can be overwhelming.
Whether you are an experienced commercial lawyer or fresh out of commercial law school, the law degree in your profile is and will always be invaluable. The skills and knowledge you have developed from law school application in many industries and careers.
This post will guide you through the switching process and give you a clearer picture of what to do before switching from being a commercial lawyer to any other new career you may want to explore. There are several alternatives you can pursue with your law degree. But, before you  go career chasing, let's first know the 'how.'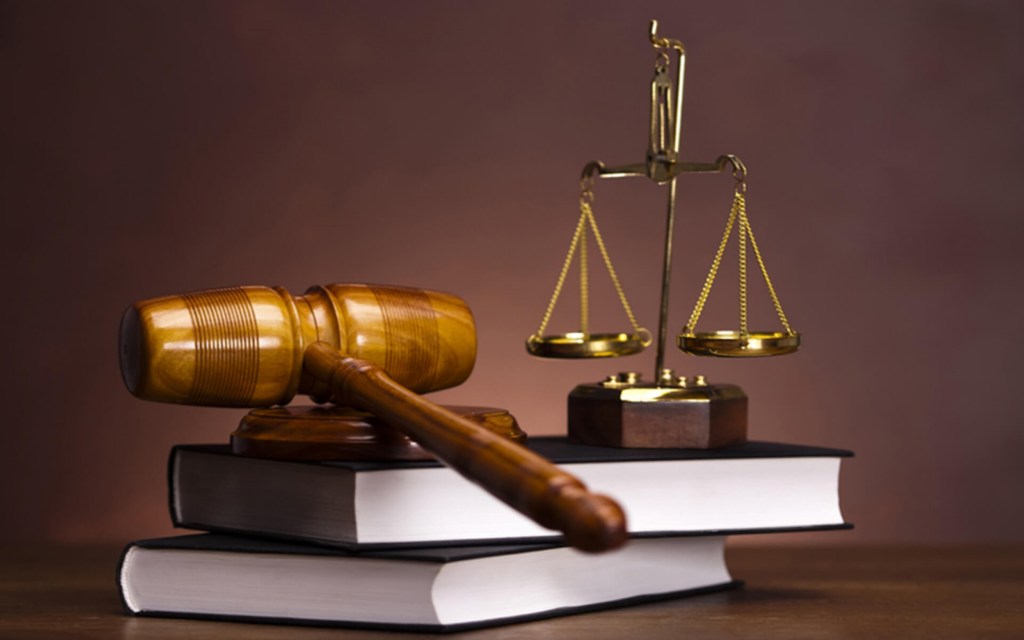 How To Find An Profitable Alternative Career As A Commercial Lawyer
If you are thinking about leaving your career as a commercial lawyer and are dealing with what lies ahead, you are not alone. As this Article defines it, Law-firm associate ranks at the top of unexcited-professions lists, and despite starting salaries of $180,000, law firms experience yearly associate attrition." However, before leaving your current role, there are a few things you need to settle with yourself.
The journey of changing a career is not always a smooth one. But it is not impossible. You will find the switch easy if you can answer the questions below honestly. Not only that, you will have a blissful practice in your newly- found career.
1. Consider the reason you want to leave your career
Before switching from being a commercial lawyer, you will need some direction about where you are going and why you are leaving your former dream. Some critical questions to ask to prepare you for the journey to a new legal career are:
What do you like about being a commercial lawyer?
Is there anything you dislike in the legal profession?
What are your simple career goals?
Do you want to seek an alternative career as a commercial lawyer?
If applicable, what makes you unhappy in your day-to-day practice as a commercial lawyer? What significant change would you make if you could?
Perhaps you need control over your time and enjoy having flexibility and creativity in your work. Or maybe you are simply looking for new trials. We advise that you record your honest answers to these questions so you can reference them later.
If you can't find correct answers to these questions, don't fret. The most crucial part is thinking about those questions honestly.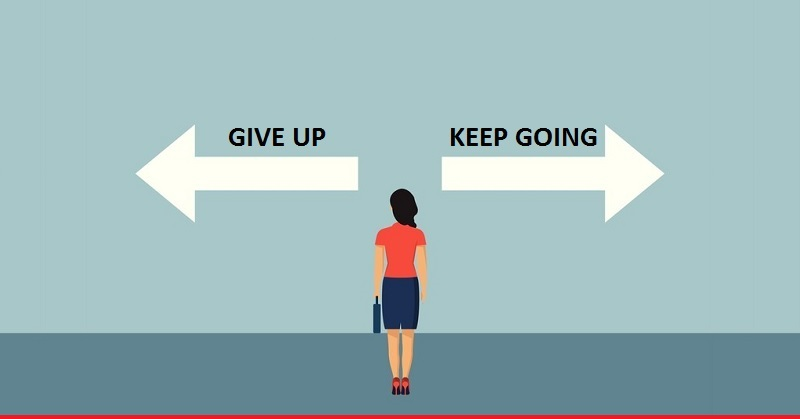 An important note: Be open to the possibility that you may not have to change careers. You may be able to find what you are looking for by making some changes within your current legal profession. That might be a less demanding and disruptive route to getting the satisfaction and work-life balance you seek. We recommend reading motivational books that address career change in depth if you think there is still something to do to fix the problem you are facing now.
2. Accept that the journey might not be straightforward
If you are always worked at an old-style law firm, quitting may be challenging. Likely, they seldom discuss alternative careers for commercial lawyers in law school or your current professional circles. That can make it challenging to know what to expect.
However, if it is what you want, making the change and finding a rewarding career can be incredibly fulfilling and worthwhile. However, you may make the right choice the first time, and even if you do, you will hit a few bumps in the road.
Since commercial lawyers tend to value excellence, the journey may be somehow rough. But it is essential to have a realistic view of how your search for a second career will unfold. That gives you the freedom to explore different options, so you can create change in your life and find more fulfilling work.
3. Look at second careers for commercial lawyers within the legal industry
There might be an attractive option where you could continue to leverage your skills and experience while still staying in the same industry.
There are many related professions in the legal industry—even outside of core legal roles like veteran commercial lawyers, paralegals, and legal secretaries. That includes client service managers, legal recruiters, and e-discovery professionals. The world of legal technology also opens up a wide range of potential career options, which we will explore further below. You may also want to consider practising law part-time as you explore a second career until you are ready to leave your current role as a full-time commercial lawyer.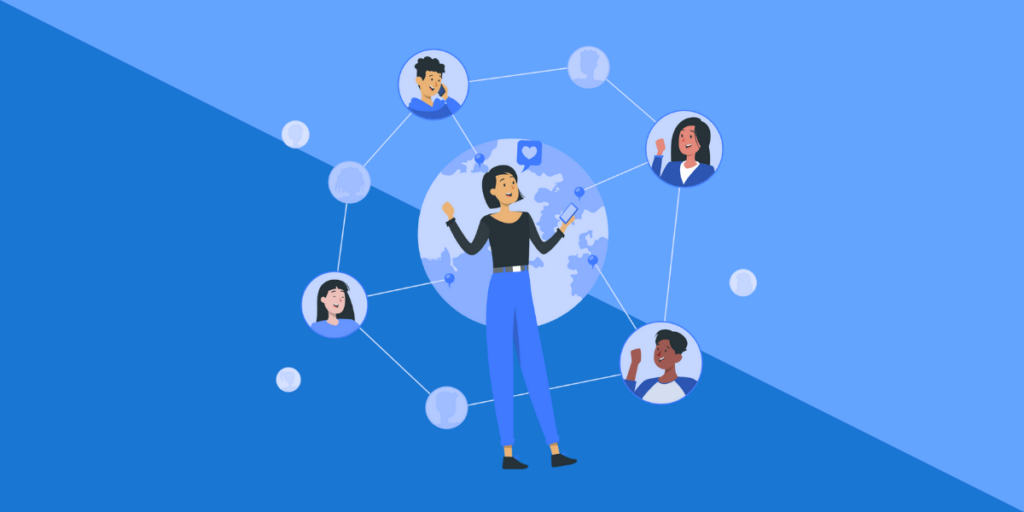 4. Reach out to your network
Since up to 80% of jobs get filled through networking, we recommend considering the people within your professional and social networks.
Reach out to your network of legal and non-legal professionals when thinking about what roles to transition to. Chances are, you probably know someone in your immediate or extended network who is working in a field of work you're interested in. You can ask them if they would be willing to introduce you to someone they know at your dream company to help you get an "in."
5. Get professional support
We also recommend connecting with a career coach for professional guidance on changing careers. Corporate trainer Colleen Clarke suggests the "best way find a professional career coach is through referral." Look into your professional and personal networks, or join group coaching. Be sure to do your research before settling on a career coach—although they may not need to have experience in your industry, it's essential to feel comfortable and confident with your chosen coach.
Finally
You may get tired at some point in your rewarding career as a commercial lawyer. That may be due to the unbearable stress of preparing legal documentation and representing several businesses in courtrooms defending till the last breath. Whatever your reasons might be, you can have a change in your legal career if you adhere to this guide. Furthermore, if you are wondering about other professions, you can easily switch into and blend; we have some commendable recommendations in our next Article titled alternative careers for commercial lawyers.
Related: How To Become A Freelance Commercial Lawyer