If you're looking for an easy process when listing down your final wishes, you might want to create an online will. This is a very convenient way of creating a legal will that someone will execute after your passing.
That said, there are still a few steps you need to follow to ensure that you create a valid will that covers all the bases.
So, we've created this comprehensive guide to creating the best online wills. That way, everything will be much more straightforward, and you'll complete your online will in no time!
Read on to learn more.
How To Create an Online Will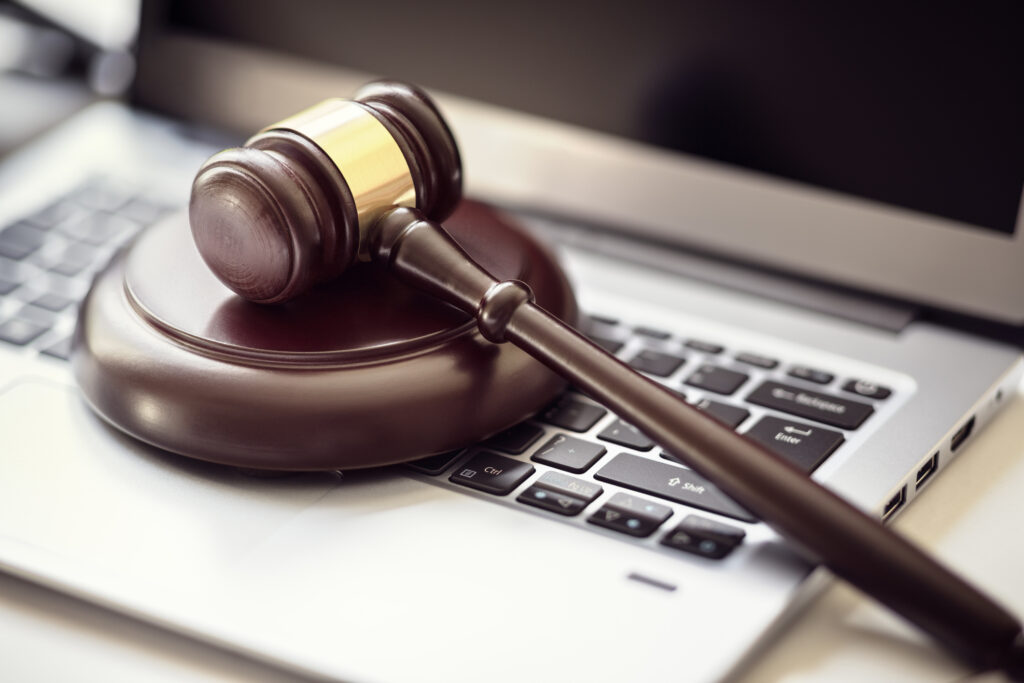 Creating online wills is a very simple process. But to make the process as simple as possible for you, we've broken it down into a few steps, which we'll get into below.
Find the Right Website
The first step in creating online wills is finding the right website for the job. It's important that the law firm is qualified and experienced to ensure that they craft a legally sound will with clear instructions for the executor to follow when you pass.
With the right website, you can ensure that you cover all bases, such as what to do with your bank accounts, what specific gifts to give your beneficiaries, and even how to conduct funeral and memorial services.
So, always start by looking at your options and choosing the best website for the job, an interesting post about becoming a commercial lawyer https://olsenelderlaw.com/how-to-become-a-freelance-commercial-lawyer/
Choose Your Service
The next step is choosing your service. Some websites will offer two options: a fully-customised will with all your requests or a simple will that follows a template but still includes some of your requests. The latter option is usually available at a fixed price, making it the more affordable option.
However, if you want the peace of mind that your new will covers all the necessary bases, then it's best to get a customised will. And don't worry, while these services cost more than the template-based will; it's still more affordable than going through traditional lawyers.
Fill Up the Online Form
Once you've selected your online will service, you can start filling up the online form. This is the first step in crafting the will, and it usually involves all the basic information that you may want to put in the document.
Create an Estate Plan
When crafting a will, the biggest step is creating an estate plan. This is where you state how you want your assets and properties distributed. This is also where you can list down special gifts and all the beneficiaries in your will.
This might take the most time, but rest assured that it will be much easier when you have expert lawyers by your side. Everyone's estate plan looks different, so don't hesitate to take your time during this step.
Determine Documents to Be Stored
You're going to need additional legal documents to make it easier for the executor to execute the will when you pass. So, the next step will be to list down the important attorney documents that are necessary when executing the will and store them in the vault until your passing.
Plan Out the Funeral Service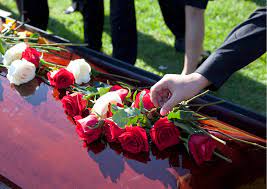 The last step in creating an online will is planning out your funeral services. You may have specific requests about how to go about the memorial, what to do with your body and more.
If you don't state this in your will, your loved ones may not meet these wishes. When you plan your memorial beforehand, it also allows you to start saving up for it to reduce the financial burden on your family after your death.
Wait
Once you've filled out the documents and planned everything out, all you have to do is wait for the website to generate your online will. Depending on the service, it can take anywhere between 30 minutes to a few days.
However, rest assured that getting an online will is much faster and more convenient than creating a physical one. On top of that, the will is just as valid as a physical will, which is why you might want to consider making the switch.
Why You Should Consider Online Wills
Online wills give you the same peace of mind as a physical will, just without the hassle. Here are a few more benefits of getting an online will.
Cost Effective
When creating a will the traditional way, you need to go to a firm with experienced lawyers. From there, the lawyers will have you craft a will that covers all your properties, assets, and wishes. However, most lawyers charge per hour, and costs can pile up before you know it.
On the other hand, you can create an online will for a much lower price. Websites offer both fixed and custom pricing plans for their wills, but you can rest assured that you won't have to deal with any additional costs.
A Straightforward Process
A will is basically a to-do list with all your wishes after your passing. For many Australians, creating a will is a lengthy and gruelling process that takes a lot of time. But when you do things online, things are much faster and simpler, which means you won't have to think about what to put in your will for too long.
Legally Valid
Lastly, an online will is just as valid as a physical one. While the process of creating an online will is much simpler and easier than the traditional method, you can rest assured that it will be valid and legally sound.
That way, your wishes will be executed after your passing, and all your beneficiaries will receive what you bestow upon them.
Conclusion
You can create your will online today in just a few steps. The whole process takes just a few minutes, and the best websites can produce your legal will in no time.
That said, make sure to find a reputable website when generating an online will and to include all your wishes and gifts to ensure that your will covers all bases.